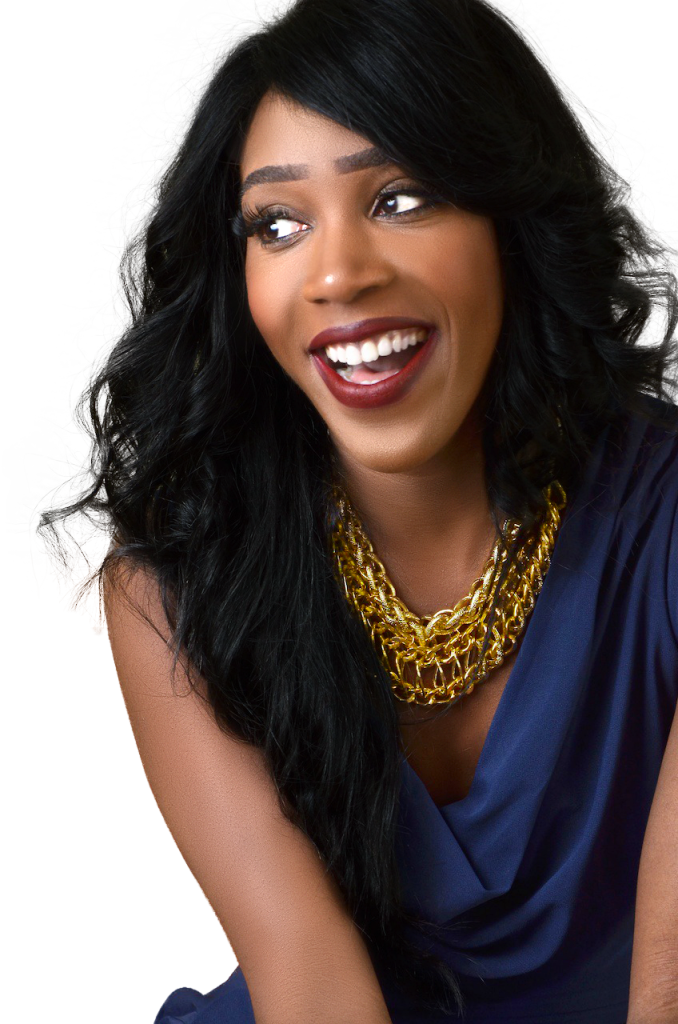 Speaker. Writer. Coach. Philanthropist.
Dr. Peace Amadi (Psy.D) leverages her mental health expertise, personality, style, and creativity to help people become their best selves. With vision, insight and sharp instincts for strategy, she is a catalyst for purpose-finding and personal transformation in the lives of future world changers.
An entrepreneur, Peace is a speaker, writer, personal development + brand coach, and founder of The Pink Couch – a digital community that challenges women to "get to the heart of the matter" in their pursuit of love, happiness, and success.
Additionally, equipped with a doctorate in psychology (Psy.D) from Azusa Pacific University, and a BA in psychology from UCLA, Peace is a psychology professor, co-founder of The Ruby Project (a non-profit that empowers girl survivors of abuse & trauma, using the creative arts), a former beauty queen (Miss Nigeria in America 2007) and an emerging media personality.
As a speaker, mental health expert, and coach Peace both travels around the country and finesses digital space to help women  a) discover their purpose, b) overcome mental and emotional roadblocks, c) achieve mental strength, and d) maximize their influence in a world that craves each of their unique contributions.
~~~~~~~~~~~~~~~~~~~~~~
Born to Nigerian immigrants from very humble beginnings, Peace speaks from both a clinical and personal place about hope, strength, transformation, and power. She has spoken across the country, challenging audiences to pursue the purpose for their lives, and has been featured in and on various media including KXEN 1010AM, Paul Gilmartin's the Mental Illness Happy Hour, Christian Examiner, The Press-Enterprise, AfroElle Magazine, and Empower Magazine.
A woman of faith, Peace upholds strong philanthropic and social justice values. In 2014, she joined the likes of actress Meagan Good & Hollywood executive Devon Franklin on a panel discussion (#StateofEmergency) about race, social justice, and the church. In 2013, she pioneered a university-based support group for black students and student-athletes which became a key component of her university's decision to select her as the 2013 faculty recipient of the Servant Leadership Award. In 2011, Peace co-founded a non-profit organization – The Ruby Project – which empowers survivors of abuse and trauma, using the arts. A unique experience occurred when Peace and two other Ruby Project team members competed on a national television game show – The American Bible Challenge, Season 2 (2013) – and with their bible trivia knowledge, won $25,000 for The Ruby Project. Finally, in 2007, as the reigning Miss Nigeria in America (a beauty pageant), she spearheaded a diabetes awareness campaign in the Nigerian community and launched the first ever Diabetes Awareness Week school program in inner-city Los Angeles to promote prevention.
When Peace is not working, she enjoys style blogging (check out her Instagram), hiking, bike-riding at the beach, and scouring Southern California for the best in macarons. You can stay connected with Peace via The Pink Couch blog, Twitter, Facebook, & Instagram